Cavachon puppies for sale , Minnesota cavachons for sale , Minnesota cavachon Breeder, Cavachon breeder, MN Cavachons, Sable cavachon puppy, apricot cavachon puppy, Hypo allergenic puppy, allergy friendly puppy.

Apricot and white cavachon puppy, black and tan cavachon puppy,Black cavachon puppy,Cavachon puppies for sale , Minnesota French bulldogsfor sale , French bulldogs breeder, MN French bulldogs, Cream French bulldogs puppy, Brindle French bulldog puppy

 white French bulldogs puppy, black French bulldogs puppy,  text.




   It's not a pacifier, it's a coping device!!!

This page was last updated: October 28, 2019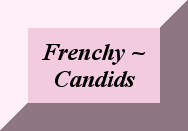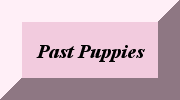 Welcome to our wonderful world of FrogDogs where we have wonderful French bulldog puppies for sale. 

 We believe this snorty, splendiferous breed of bulldog encompasses all the qualities of a personal companion, best friend, and fantastic comic. French Bulldogs may be small and compact in size, but they are LARGE in heart and in personality! They will bring no end of love and laughter to those fortunate enough to be owned by them. We love our dogs and we are sure you will too.

 In our opinion, no other breed holds a match to the French Bulldog.

 We have spent many years of searching to find just the right Bulldogs to add to our family and feel that we can offer some of the highest quality puppies available. Our puppies have the breed standard look, perfect cobby bodies, lovely round heads, big beautiful eyes and great ears!

Not to mention their outstanding personalities.

To see some pups from previous litters please visit the link to the left of the page for pictures.

To See our Adult family of Frenchies, all you have to do is scroll down!! 

And Click on The links Below.

Copyright 2011:  Ballyhara.  Cavachon Puppies for Sale.   All rights reserved.

French Bulldog Puppies Available!
French bulldog puppies for sale

French bulldog puppies for sale

French bulldog puppies for sale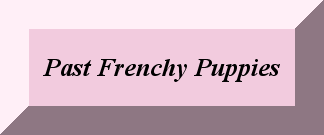 Ballyhara

Cambridge, MN 55008

(612) 306-8732